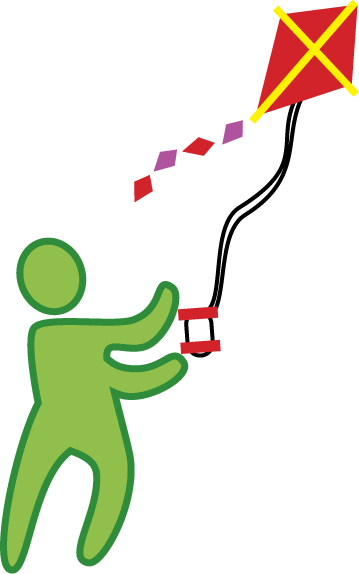 Please contact our friendly office staff at 512-444-7219. You will be asked a few questions about your child's current status as well as basic contact information and insurance details if applicable.
An appointment will be scheduled for an evaluation and you will receive directions to our clinic. We ask that children arrive in comfortable play clothes in order to have full range of motion for testing and their comfort.
Please download and fill out a New Client Packet to either fax to 512-444-6005 or bring with you the day of your child's appointment.
A doctor's prescription is required for an Occupational, Speech, or Physical Therapy Evaluation. Don't have one? Just contact your pediatrician or primary care physician and they can fax one to our clinic.
What to Expect
The day of your child?s evaluation please arrive on time and make yourself comfortable in our waiting room. Your evaluating therapist will meet you and your child there to provide a tour of our space to help familiarize your child to our environment. A typical evaluation will last from an hour to an hour and a half.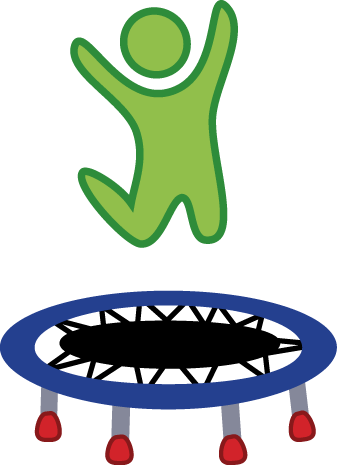 If you have questions or concerns as to how to explain your visit to KidWorks to your child please call for individualized support depending on the age and concerns of your child. KidWorks is a warm and friendly environment and you can reassure your child that they will have a fun and positive experience. The therapist will leave it up to you if you would like to observe your child during the evaluation. School Excused Absence slips can be provided upon request.